[ New Product Announcement! ]  Read Helm360's latest blog post to find out how Digital Eye™ is changing the game when it comes to data quality.   >> Read blog post
Trusted by legal and professional services firms around the world.








Perfect your technology,
evolve your business.
Your time is precious. The right technology puts it back in your control.
Helm360 helps legal and professional services firms optimize their systems, data, and processes so they can concentrate on their customers, not their software. We specialize in business intelligence and data analytics solutions and are proud to provide market-leading customer service. Our commitment to clear communication, intelligent innovation, and customer-centric creativity keeps our business growing and thriving year after year.




Our Offerings
We make legal tech easier.
You need your tech to work at its best, always — but staying on top of all the patches, upgrades, and maintenance takes dedicated effort and expertise. Helm360's worldwide network of legal tech and business intelligence experts collaborate with you and identify the best way to move your firm forward! We have extensive experience helping firms integrate best-of-breed technology solutions to boost their efficiency and productivity.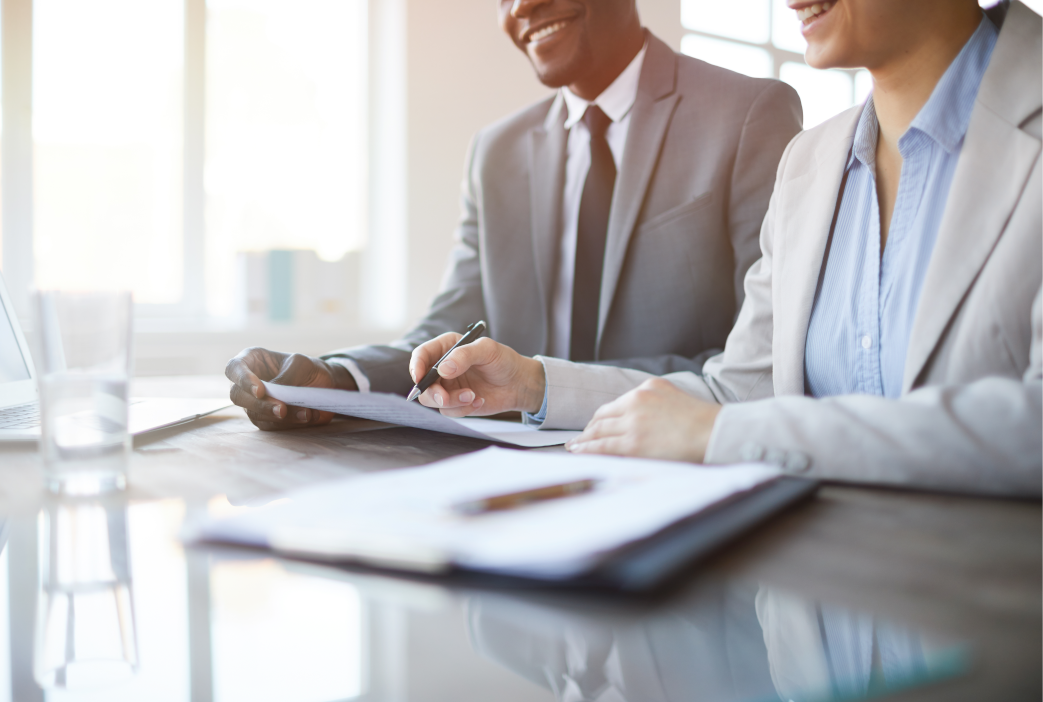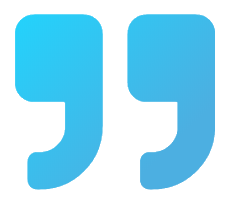 Helm360 had the right skills and experience to help us validate our Elite 3E implementation. As well as producing a large number of detailed test cases, they were also a key advisor and helped ensure that our setup & customization decisions would lead to a smooth transition from Elite Enterprise to Elite 3E.
Steve Capon, Head of Global Finance Projects

Consulting Services
Sustainable, pain-free improvements.
From implementation support to advisory services, our team of specialist business consultants are experts in solutions like Elite 3E, Enterprise, ProLaw, and IntApp. We offer a variety of comprehensive, modular services that can be start-to-finish or single-step engagements.
QA Testing
Ensuring all your key business processes are working after an upgrade is critical. With a ready-to-go test case library and team of experts, our market-leading Elite 3E QA Testing Services offering is the most comprehensive package for firms wanting to de-risk their implementation or upgrade. Helm360 experts know exactly how to find, fix, and then re-test all of your firm's customizations. Our unique combination of processes, assets, and knowledge will ensure that your firm has a smooth, efficient upgrade experience.
Upgrade Preparation
Our team helps you effectively and efficiently prepare your systems for upgrades. We review customizations, make needed modifications, and help train your staff on new software. We offer support both during and after your go-live date.
Reporting, Development, & Integration
Helm360 consultants work on the front lines of reporting and business intelligence. Our global team is ready to develop and deliver everything you need, from 3E IDE workflows to BizTalk/IntApp integrations to 3E Templates to entirely bespoke solutions. We partner with you and your vendors to ensure that new technology integrates well with your existing software. We also ensure all applications communicate well with each other, debug areas that perform poorly, and provide general support. If you need SSRS or Power BI reports, we have the right technology, data experience, and talent pool to bring you invaluable insights.
Meet Termi
The next generation of AI, built for this generation of lawyers.
Termi is a chatbot solution that helps attorneys attract and onboard more clients, deliver their services, and get ahead of their paperwork more quickly and easily than ever before.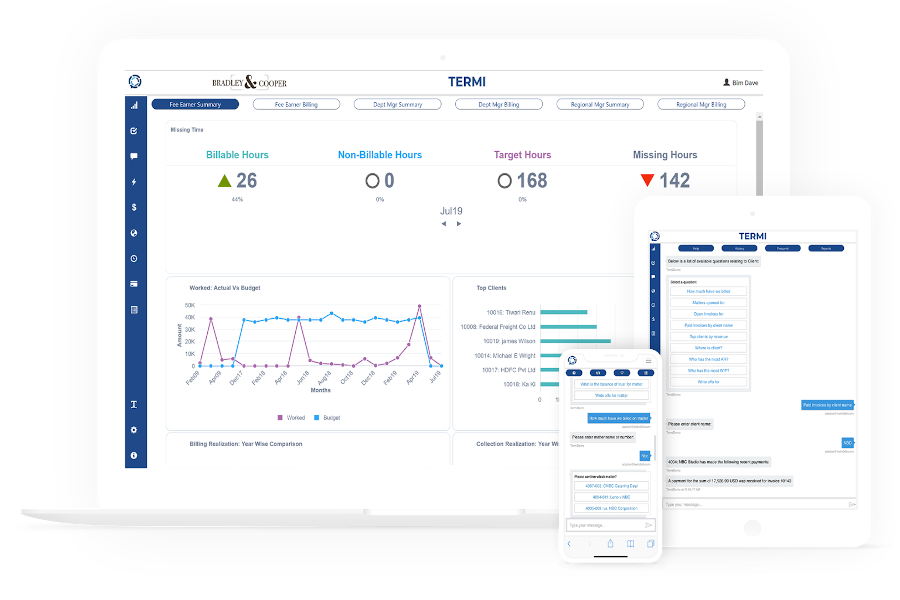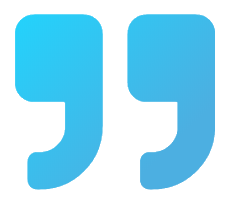 My impression is that Termi could well be the missing link in driving greater technology adoption at law firms – particularly at mid-sized and larger law firms with multiple sophisticated but disparate systems. By uniting those systems through an intuitive, chat-based interface, Termi makes interfacing with those systems a no-brainer for law firm professionals – as easy as asking a question.
From Bob Ambrogi of LawNext
Powerful Information On Demand
With Termi's simple text-based interface, activities like conflict searches, time tracking, and billing become as easy as typing. No more waiting on colleagues, wasting time in frustrating application interfaces, or accidentally missing deadlines!
Termi is a portal you can use to access data from all of your firm's disparate applications at once, in real-time, in plain English. It can provide cross-platform reminders, alerts, and reports, enabling you to be hyper-productive and proactive in your practice. Termi even connects with applications like ProLaw, Elite 3E, Enterprise, and Aderant — right out of the box!
Select your practice management system below to learn more about Termi's application-specific integrations: