We'd love to hear from you.
Use the links below to book time directly with your regional sales rep!
U.S. – West Coast and Mountain Region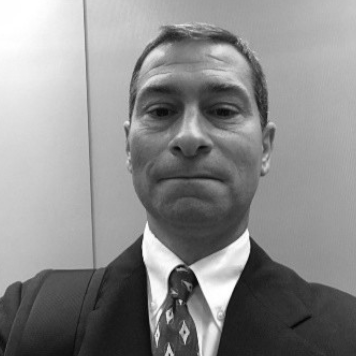 Martin Joseph Brej
Cloud Customer Success Manager
Trying to connect with someone else at Helm360?
Use the contact form below to submit a general inquiry, and we will get it routed to the right recipient!
United States | Corporate Headquarters
13475 Danielson St. Suite 230
Poway, CA 92064
Phone: +1 (858) 208 4132
Costa Rica
Calle Nuñez, San José,
San Isidro de Pérez Zeledón
Phone: +506 2771 1211