How Can We Help?
We're on a mission to help law firms optimize their legal tech to make practicing law efficient, effective, and profitable. To that end, we offer a wide range of services that help firms keep their systems up-to-date and manage their data properly.
Planning a special upgrade or some custom development work? We have the skill and expertise to facilitate tailored projects for all your legal tech and business applications. Contact us and let's get your newest project underway!
Need technology services à la carte?
No matter what kind of project you're considering, we're only a phone call or email away.
Application Integrations
Your technology ecosystem is constantly changing, which means integrations will always be on your radar.
Helm360's application integration services are a convenient, cost-effective solution to this ever-present need. Our team can help you connect your business and legal applications to support your firm's day-to-day needs and future goals.
Some of our most popular integrations are for apps like:
IntApp
BizTalk
OpenText
NetDocuments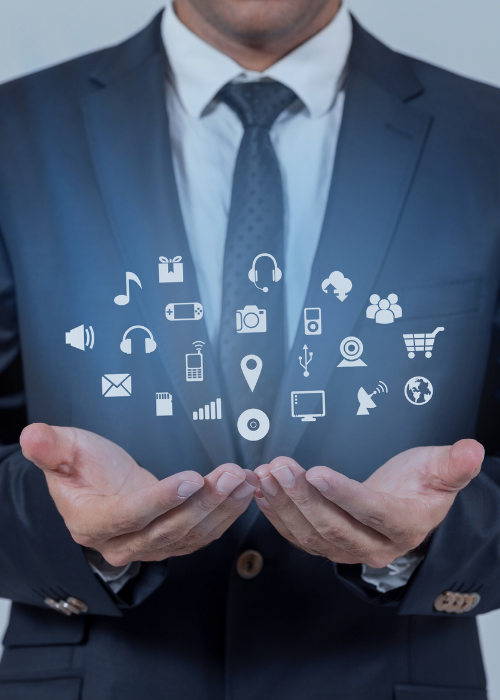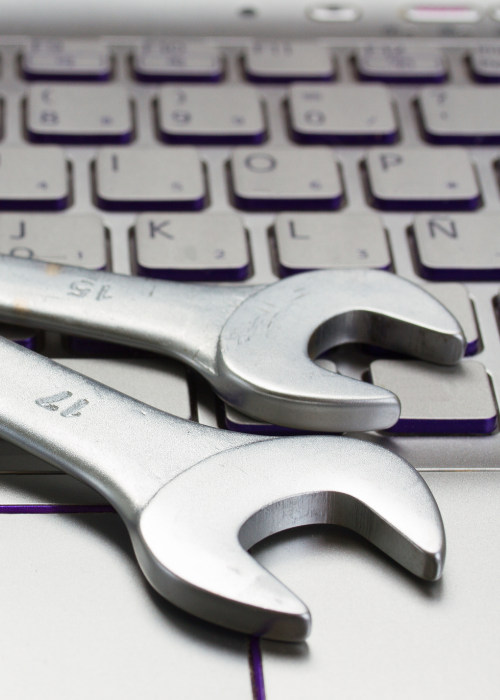 Application Upgrades
If you are looking to upgrade to Elite 3E from Enterprise, update your ProLaw version, etc., Helm360 can help.
Application upgrades are important if you want to keep your system protected and functioning optimally. We take the hassle out of making them happen.
Our team of experts will handle your project end-to-end, including installation, testing, customizations, and go-live support.
You receive limited downtime, a high-functioning system, and the knowledge the job was done right — the first time, and every time.
Consulting Services
Need to hire an expert for a short-term project? Sometimes you don't want to outsource a project entirely, but you do want some expert help. That's where we come in.
Helm360 consultants are available to help with legal tech projects of all shapes and sizes. No matter your time zone, we can provide specialists in ProLaw, Elite 3E, Enterprise, and more.
Due to our extensive talent pool in the legal tech niche, we are hired to help with a wide variety of different initiatives: system implementations, troubleshooting, training, and more.
Let us know what help you need and take advantage of our expertise!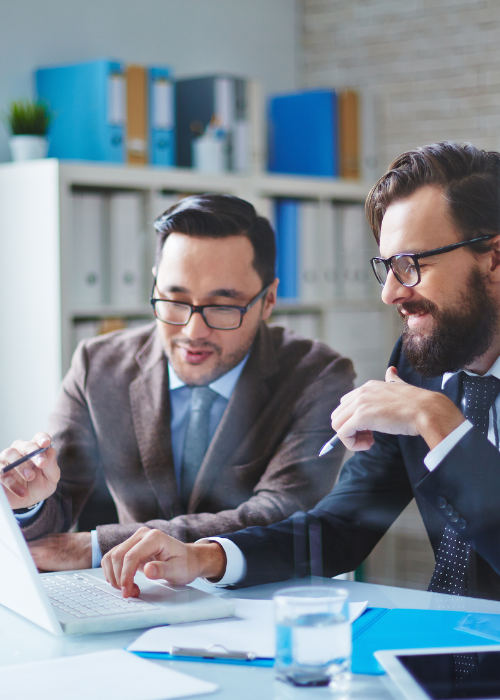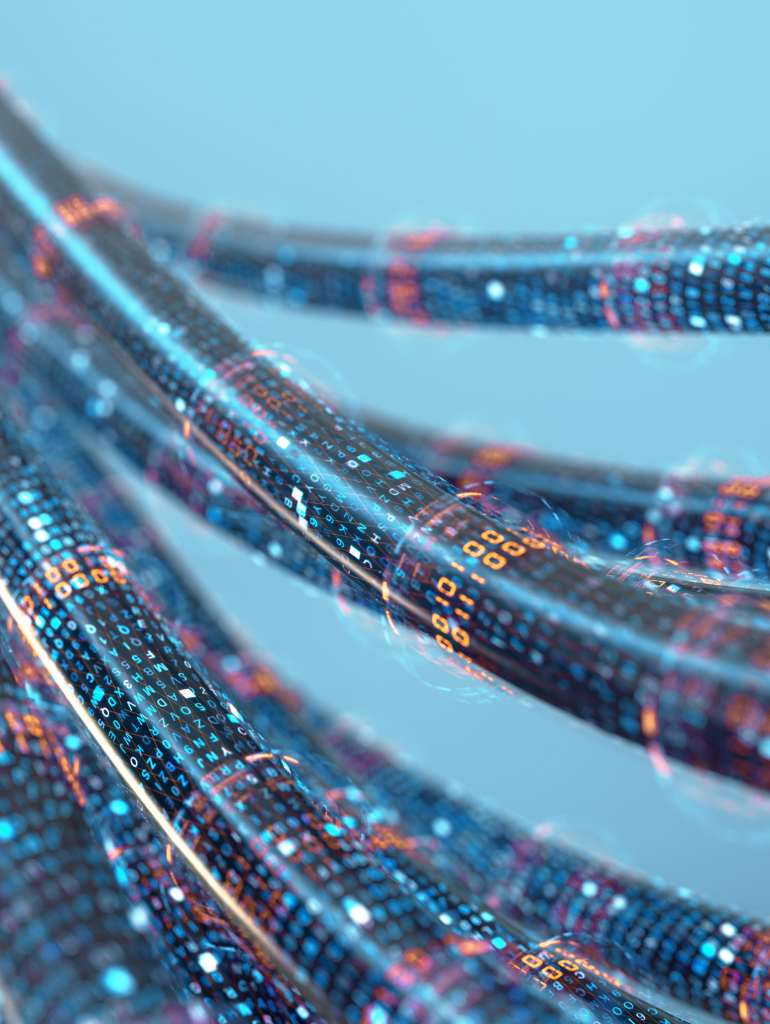 Data Entry
Fast, precise, and affordable.
You can't have a robust business intelligence landscape without data. Inputting information into your system may not be glamorous, but it's necessary. We can expedite the process.
Helm360's designated team of professionals will take this task off your team's plate and get it done quickly and accurately. We will also identify anomalies and inconsistencies before they enter your system.
This is an easily scalable service to accommodate projects and budgets big and small.