Optimize Both Performance and Peace of Mind
After investing time and money into an upgrade, you want to know it works correctly!
Even if initialized perfectly, many finance and practice management systems begin to experience problems over time. These problems can be due to unanticipated downstream effects of customizations, user scaling, database issues, and more.
Our Quality Assurance (QA) Testing and User Acceptance Testing (UAT) Services dive deep into your system to verify that key business functions and customizations are fully operational.
With a ready-to-go test case library and a proven methodology, Helm360 can give you the peace of mind that your systems are running at peak performance.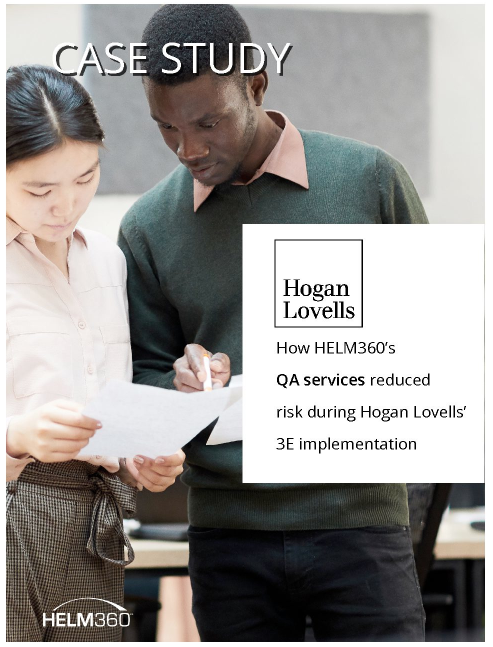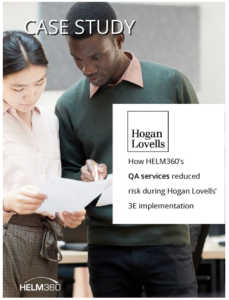 We frequently perform comprehensive QA testing for Elite 3E firms. Check out this case study to learn more.
Helm360's experts are certified to help your test the setup and configuration of any financial or practice management application, including: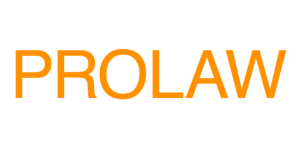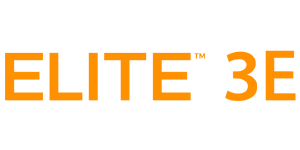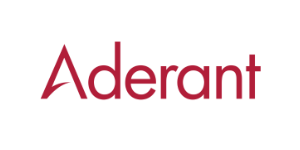 QA Experts At Your Service
No matter what project you're considering, we're only a phone call or email away.
Work With QA and UAT Specialists
To learn more about the QA and UAT processes as well as when they might be appropriate for your firm, check out a few of our blog posts on this topic.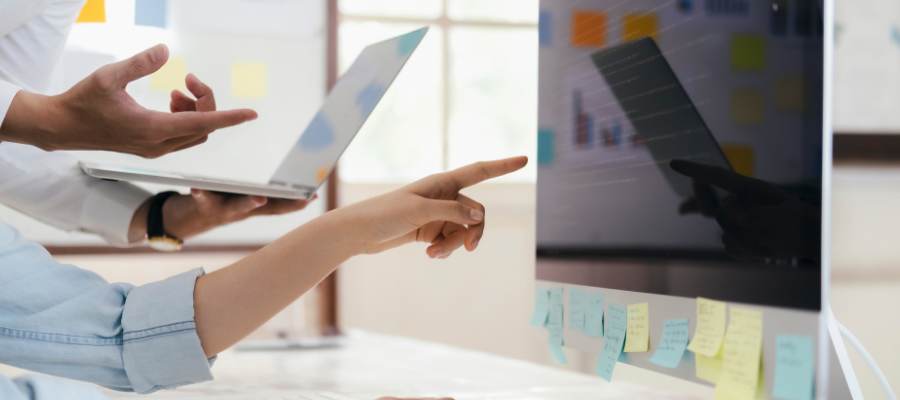 Helm360 Team
September 28, 2020
QA testing. Is it really necessary? Find out what this popular term really means and what legal firms should expect from QA test providers.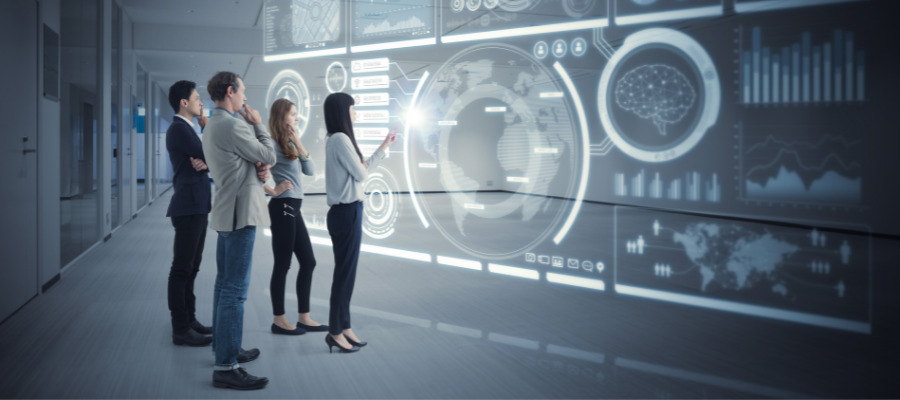 Helm360 Team
August 12, 2020
UAT is nice to have, but is it really necessary? Learn how one surprising factor can make the difference between a successful go-live and a failure.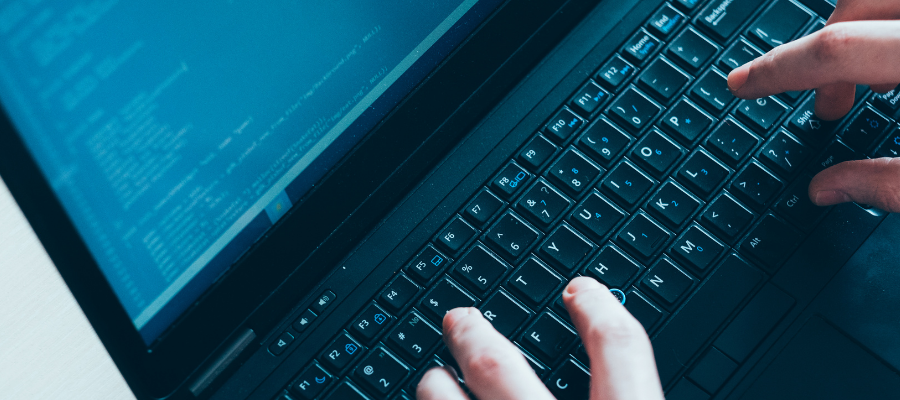 Helm360 Team
July 28, 2020
The most common point of failure in billing software implementations is a lack of QA testing. Why and how is QA testing different from UAT?