ProLaw is just the beginning.
Is your firm using ProLaw for your front office, back office, or both? If so, you're in the right place.
As a certified Thomson Reuters Implementation, Reseller, and ProLaw Application Partner, Helm360 is here to help you get the most from your ProLaw experience! We provide ProLaw support and services to legal and professional services organizations around the world.
From implementation and cloud hosting to QA testing and custom report development, our team has the know-how and the chops to take your firm's investment in ProLaw to the next level.
Contact us today to set up a conversation about your next ProLaw project!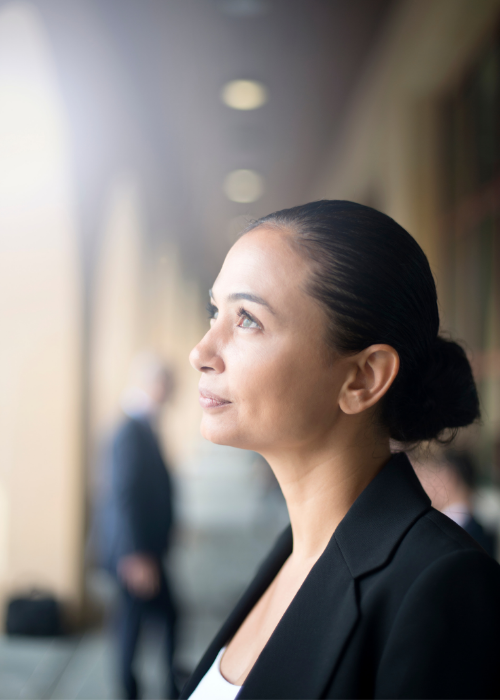 We've got you covered.
No matter the type of ProLaw project, we're only a phone call or email away.
ProLaw Cloud Hosting
Cloud computing is no longer a trendy alternative; it's necessary for remote and hybrid work, business flexibility, and risk mitigation. Putting your ProLaw application in the cloud will not only make your firm more agile but will also provide a layer of security and protection that on-premise systems can't deliver.
Helm360's ProLaw Cloud Hosting service includes:
Two-step security validation.
Dedicated server space.
Highly encrypted data.
Hassle-free scalability.
Easy onboarding.
24/7 customer support.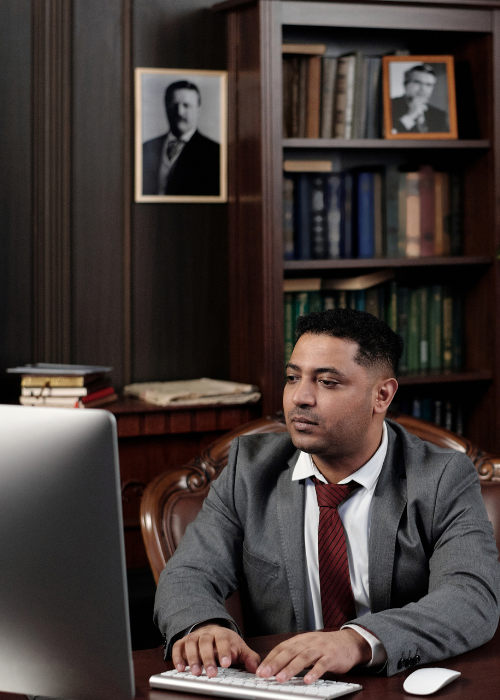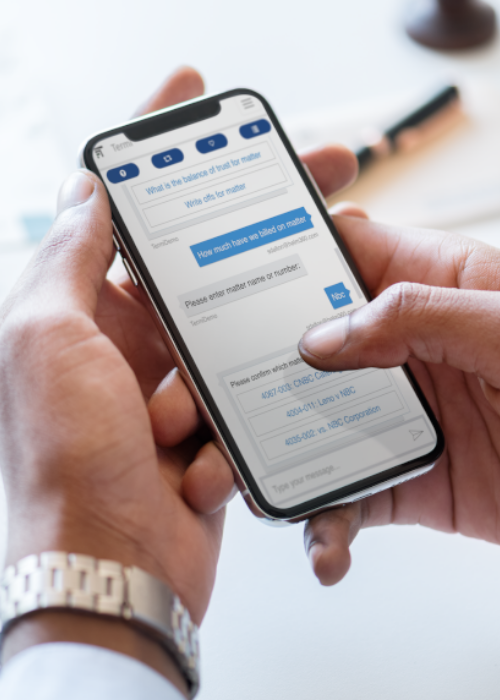 Termi for ProLaw
Termi, our AI chatbot, is designed for busy attorneys and staff. It makes accessing and using all data in your firm's systems as easy as asking a question. From updating billing to recording hours worked to communicating with clients, Termi puts the information your attorneys need in their hands ASAP.
Termi for ProLaw features:
Interactive dashboards for building reports.
An AI-enabled chatbot that can query ProLaw data using plain English commands.
Easy integration with Outlook, Teams, and other familiar productivity tools.
Quick implementation (in most cases less than a week!).
Device compatibility and mobile functionality.
Automatic, real-time notifications and alerts.
If you like what you see, book a free demo today to learn how Termi for ProLaw can revolutionize your firm's productivity!
Quality Assurance (QA) Testing
QA Testing is the most important step in a new implementation or upgrade, and yet it is the most overlooked and ignored. We don't skip this crucial step!
QA Testing ensures your ProLaw application works as expected and to the best of its capabilities. QA Testing is the only way to know ProLaw will work as you need it to before an issue impacts your daily operations.
Our QA Testing services include:
Full-time QA testing experts who know ProLaw and the legal industry.
A centrally coordinated effort.
An extensive test case library of ready-to-go, recognized business processes that speeds up and simplifies testing.
An on-shore/off-shore hybrid delivery model that maximizes daily productivity and minimizes stress on your servers; most testing happens while you sleep!
Scrutiny of your system and customizations by an independent outside party.
Verification of your application's setups and customizations.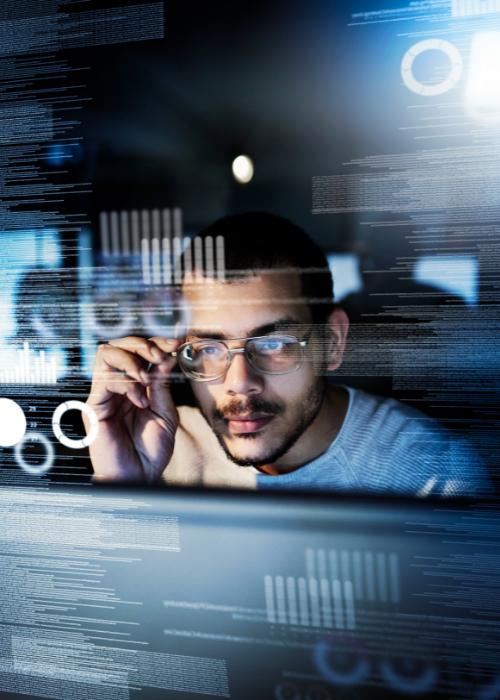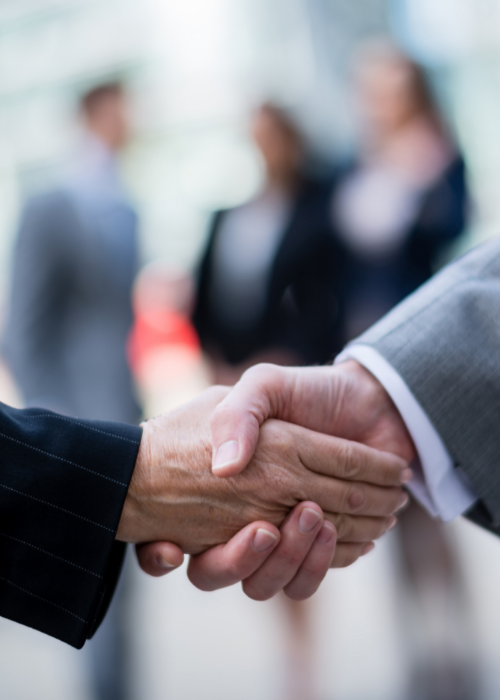 Custom Development Support
ProLaw is fabulous right out of the box; however, sometimes customizations are needed. Our developers make this a hassle-free process.
Here's what we bring to the table:
Award-winning customer service.
20+ years of technical experience.
Extensive knowledge of ProLaw and the legal industry.
A close affiliation with Thomson Reuters.
A collaborative, can-do attitude.