Application Managed Services
Helm360's comprehensive set of Application Managed Services offerings that are designed to help your firm navigate to success.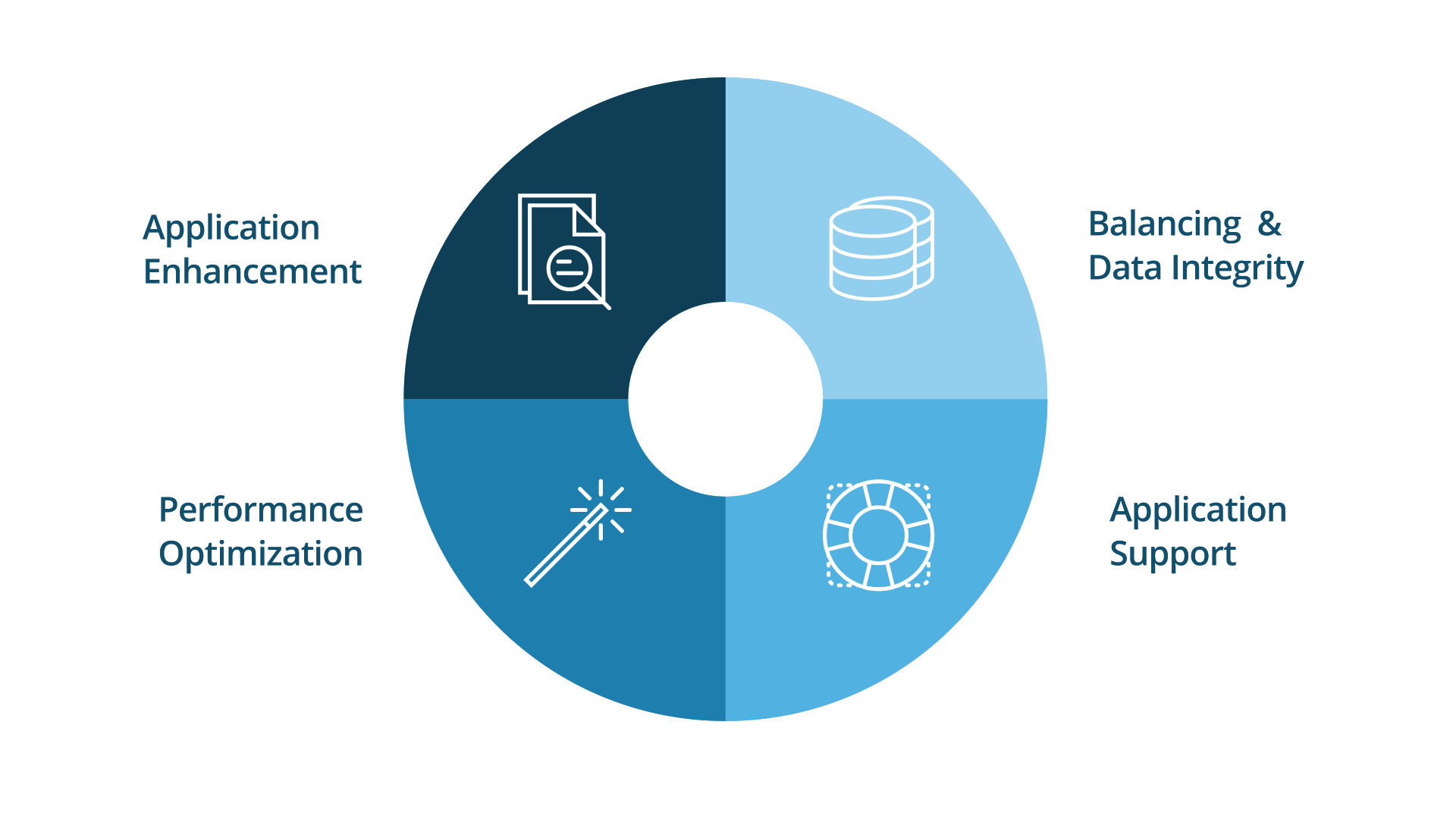 We manage your firm's systems for you. All of them.
Helm360's Application Managed Services brings together our finance systems expertise and your best of breed applications (such as Elite 3E, Enterprise, ProLaw, Aderant, and IntApp), allowing us to act as an extension of your team. The managed services included in a Application Managed Services package are completely flexible; we customize them for every firm!
Through this offering, our team treats your systems like our own: we optimize, manage, monitor, and handle ongoing maintenance. We also eliminate the pain associated with upgrade testing, ensuring that new software updates to your core systems don't cause any disruptions to your business. With our global reach, no matter where you are or what time of day it is, our skilled network of professionals is ready to take care of your systems. Helm360's Application Managed Services package is a simple, budget-friendly alternative to doing IT yourself.
Application Enhancement
IDE Customization. Report Customization. BizTalk/IntApp Integration. 3E Templates. All of this and more is available through our Application Managed Services package! Our seasoned team has been working with legal practice management and financial systems for decades, and we can do just about anything your firm might dream up.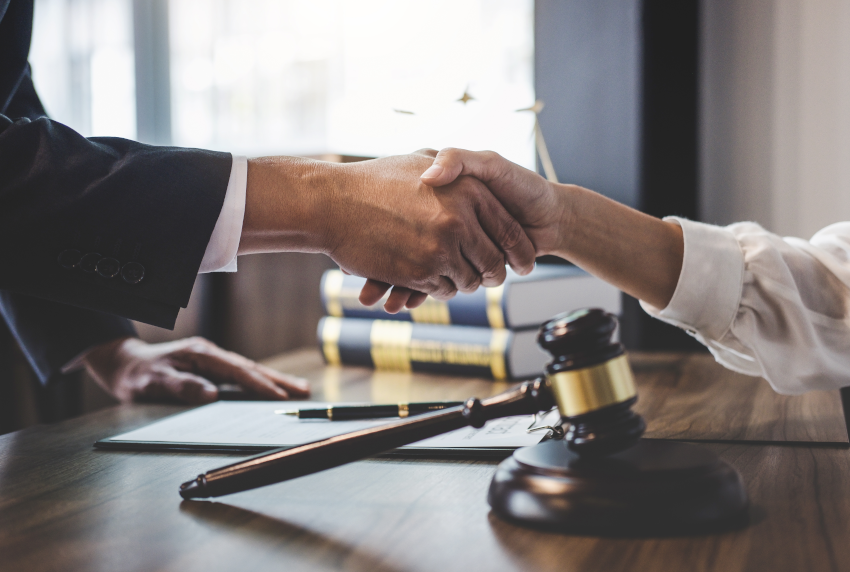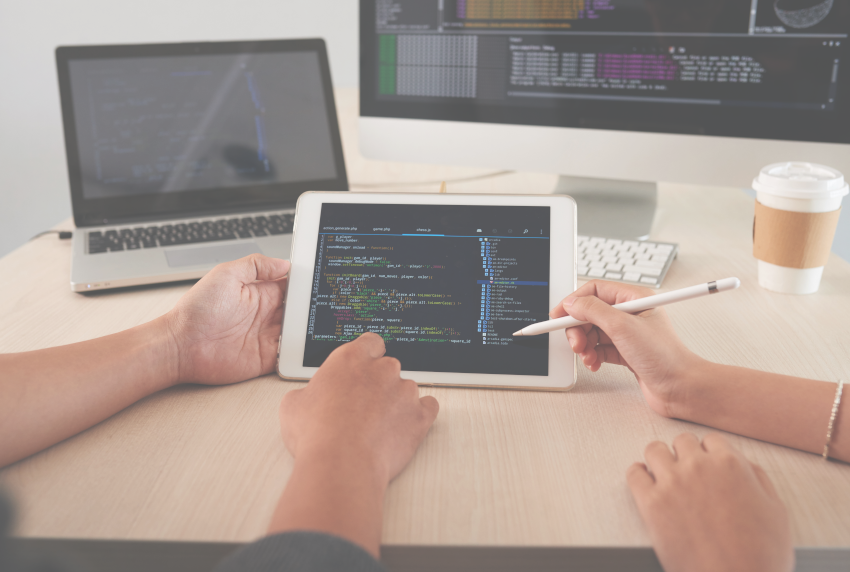 Performance Optimization
Helm360 performs SQL Server monitoring, WAPI monitoring, performance analysis, troubleshooting, and code optimization. Performance testing is one of our areas of expertise. The system usage patterns of each firm are unique, and a bad system configuration could leave your users dead in the water. We make sure everything is calibrated correctly, all of the time.
Read the Case Study about Optimizing
3E Performance and Stability with Application Managed Services
Balancing & Data Integrity
In addition to Balancing Automation and Subledger Balancing, an Application Managed Services package gives your firm access to personalized recommendations and undisputed best practices in the industry. Because we work with many firms of all different sizes, we are familiar with common issues and know exactly how to troubleshoot them. Whereas your internal team might struggle with a novel problem for days or even weeks, Helm360 can save you time and money by taking care of the same issue much more efficiently and effectively.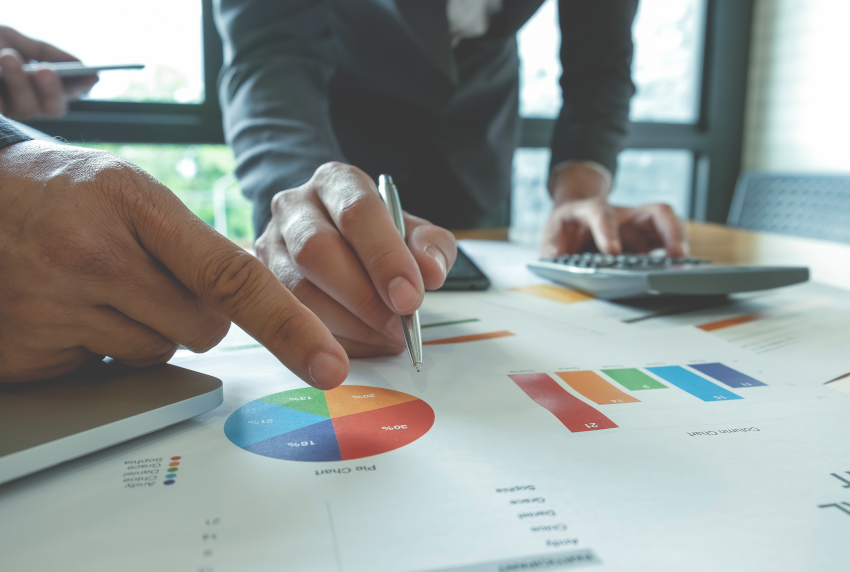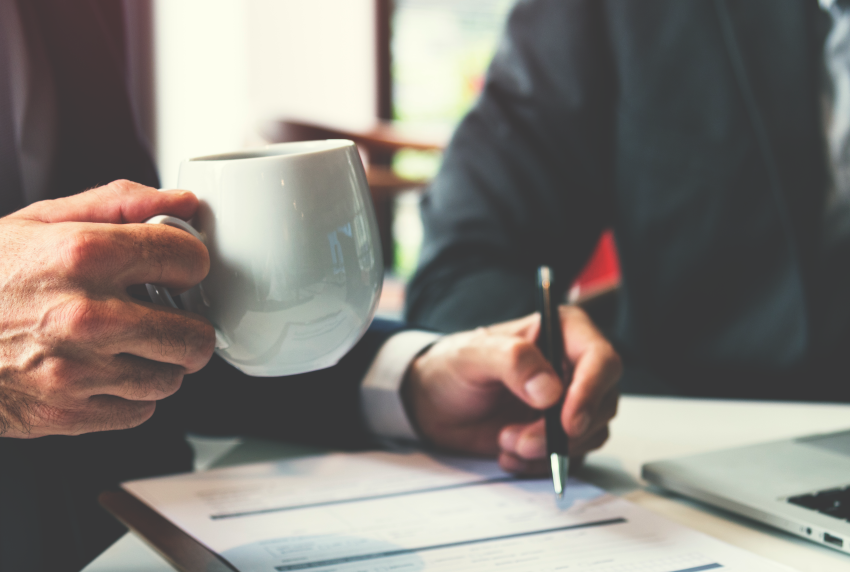 Application Support
Although applications can change in unexpected ways over the years, you can rest easy knowing that Helm360 provides customization support, integration support, balancing support, and performance troubleshooting as part of Application Managed Services. Legal technology is our bread and butter, so our team constantly has eyes and ears on the ground and will be ready for changes. We will also make sure your firm's individual customizations are never put at risk.





Need More Info?
Check out these free resources to learn more about some of the services that Helm360 can provide as part of a Compass package.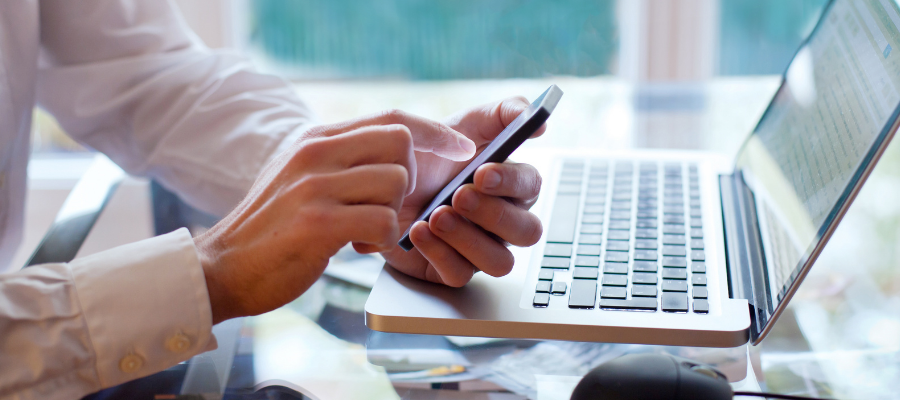 Helm360 Team
October 13, 2020
Are application managed services a smart choice for firms with their own internal IT teams?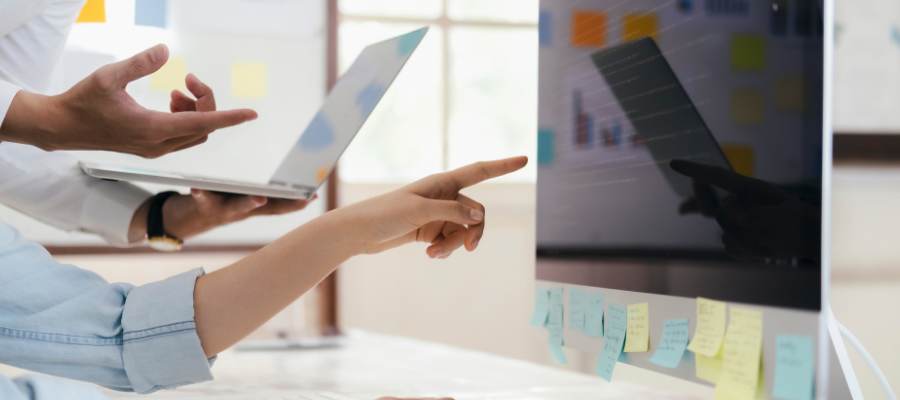 Helm360 Team
September 28, 2020
QA testing. Is it really necessary? Find out what this popular term really means and what legal firms should expect from QA test providers.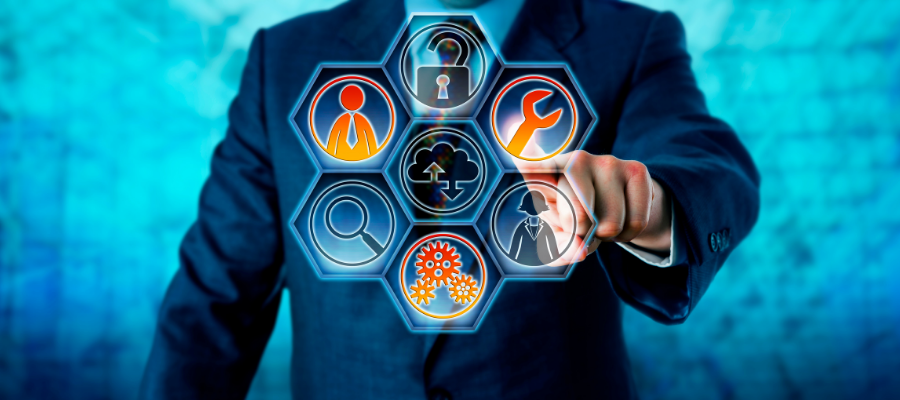 Helm360 Team
June 26, 2020
Helm360's managed services offering is the IT solution your firm has been looking for. It puts all the risk and complexity of maintaining your firm's systems into professional hands, taking...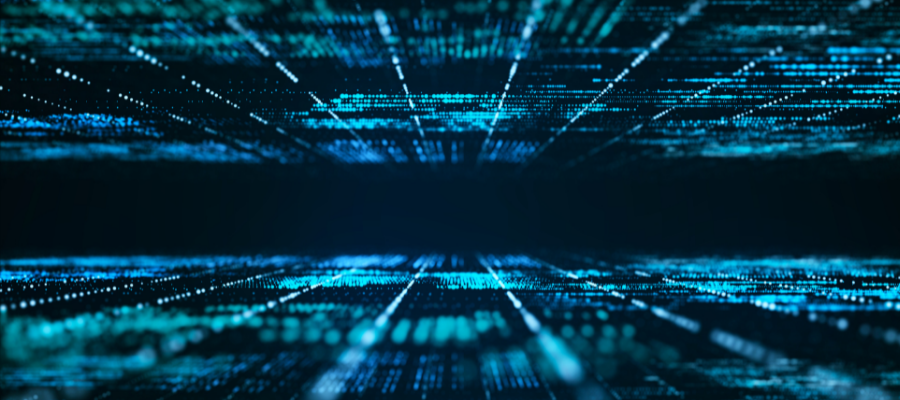 Helm360 Team
March 16, 2020
In today's fast-paced business environment, converting to a new data system, inserting mass data into existing application suites, or merging one large data set into another is commonplace. Take an...