Put ProLaw in the Cloud
Affordable private cloud hosting.
State-of-the-art security features.
24/7 support from top ProLaw experts.
The #1 ProLaw Cloud Hosting Provider
Helm360 knows ProLaw better than any other vendor in the market. Every day, we help hundreds of firms like yours around the world with everything from initial implementation to nitty-gritty, unique code optimizations... and we love it!
Our team lives and breathes legal technology. If you're looking for a technology partner who can set your firm up for long-term success through cloud hosting, deep knowledge of the ProLaw system, and certified expertise in all of ProLaw's most commonly integrated applications (such as the Microsoft Office suite), you've come to the right place.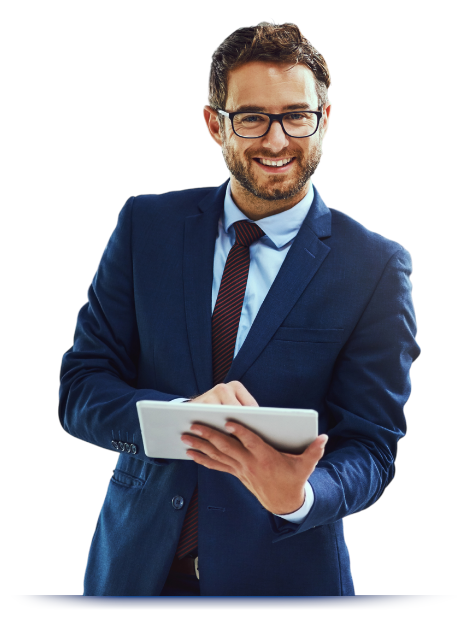 A Smart Move for Future-Focused Firms
Moving your applications to the cloud is one of the best business decisions you can make. Helm360's ProLaw experts will handle your system efficiently, effectively, and securely. It doesn't matter whether your firm has an internal IT department or not; cloud hosting services tend to save our clients more time and money than they expect.
Satisfaction Guaranteed
By working with Helm360 to host ProLaw in a private cloud, our clients enjoy secure access to all their applications and data from anywhere, on any device. We take care of performing backups, keeping everything updated, ensuring that compliance standards are met, and providing unlimited support for your users.
With Helm360's ProLaw hosting services, all your key business applications can be moved to the cloud: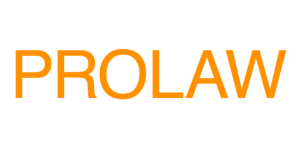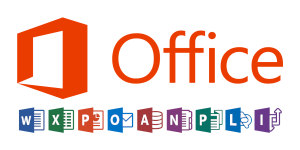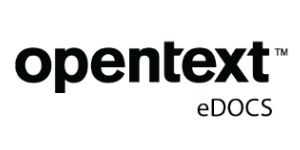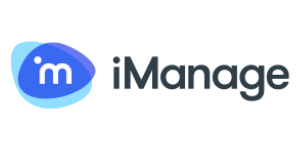 Helm360 customers benefit from a uniquely skilled workforce and innovative business philosophy:
Cost-effective hybrid delivery model
Trusted and proven expertise
Strong customer service commitment
Thomson Reuters Partnership
Microsoft Gold Partnership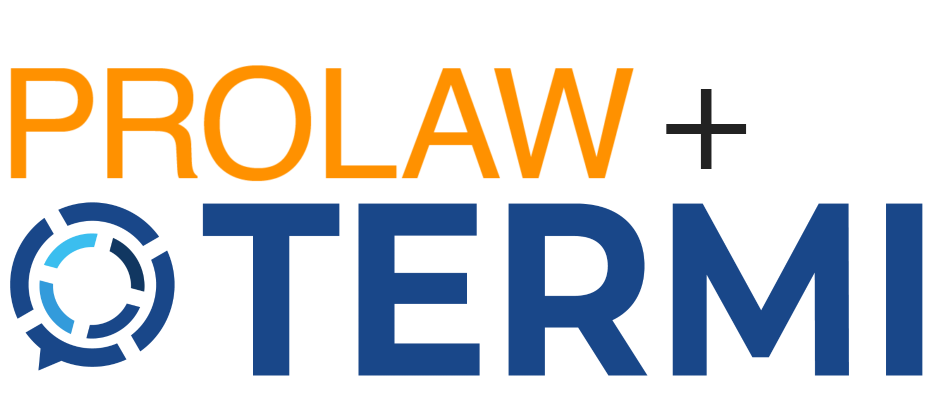 Did You Know?
Helm360 doesn't only provide cloud hosting and application managed services for ProLaw. We've also built an AI-enabled solution for making ProLaw data more useful and accessible than ever before.
No More Server Hassles or Headaches
We help ProLaw clients around the world manage every aspect of their systems.