A full-service legal technology products and services provider that uses proven and emerging technologies to solve our clients' toughest business problems. We specialize in business intelligence, reporting, and cloud hosting solutions.
Our goal is to help law firms optimize their legal tech so practicing law is efficient, effective, and profitable. To that end, we offer a wide range of services that help firms manage their data properly and keep their systems up-to-date with minimal downtime and maximum effect.
Helm360 is manned by a close-knit team of passionate legal tech professionals who have decades of experience in the legal tech space. Complimenting their technical expertise is their extensive knowledge of the legal industry itself. This combination of technical prowess and industry insight allows them to create solutions that truly improve law firm's technology and their business.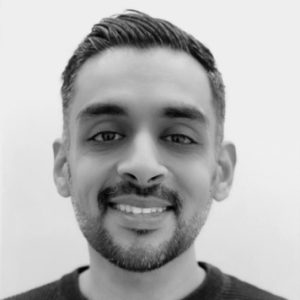 Bim is Helm360's Executive Vice President. With 15+ years in the legal industry, his keen understanding of how law firms and lawyers use technology has propelled Helm360 to the industry's forefront. A technical expert with a penchant for developing solutions that improve business systems and user experience, Bim has a knack for bringing high quality IT architects and developers together to create innovative, useable solutions to the legal arena.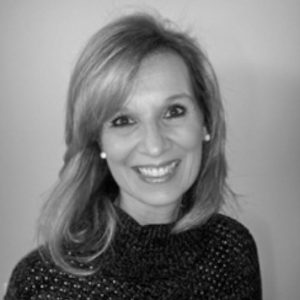 Sue is Helm360's Director of Sales. Her career in the legal and technology industries spans 25+ years, including time at Thomas Reuters (TR) as a sales executive and at 600-attorney law firm as a financial administrator. Her experience includes managing complex projects and implementations for vendors, such as Chrome River, Intapp, Thomson Reuters, and Wilson. She's managed Elite Enterprise upgrades as well as Enterprise-to-Elite 3E conversions. Her experience extends to Elite 3E, Enterprise, Itimekeep, EBilling, workflow solutions, persona dashboards, financial reporting, integrations, and business process reviews. She's also experienced with merging data from PoxPro, Rainmaker, and CMS as well as having experience with Aderant.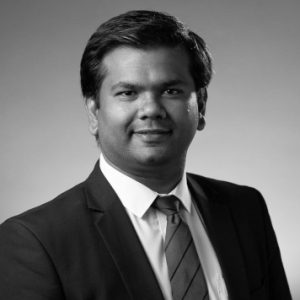 Director of Technical Solutions  
Bhavik leads our Technical Solutions group. A knowledgeable technician and effective leader, he uses his 15+ years of legal tech experience to oversee projects of various complexity and size for our global clients. His skillset includes designing, delivering, and supporting technical solutions, writing software requirement documentation, and providing strategic technical architectural and consulting services. He also guides implementations, integrations, and support services for a wide array of financial software, including Elite, 3E, Workspace, Biztalk, and Intapp.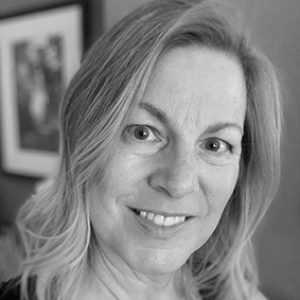 Director of Consulting Solutions & Managed Services 
Melinda is a legal tech industry veteran with more than 20 years of experience consulting for global SaaS firms. At Helm360, Melinda leads onshore and offshore teams to support service delivery for the company's managed services clients. Before joining the Helm360 team, Melinda served in senior consultant management roles for leading software companies, including Thomson Reuters and Intapp. She optimized consulting teams, shaped client business development strategies, and helped sales teams close complex and high-value deals.