As 2015 comes to a close, we recap the trends of this year and look forward to 2016. Zach Abramowitz, from Above The Law, throws his hat in the ring with his top trends to watch. Here at Helm360, we are excited to see Artificial Intelligence and Analytics topping his list! We are confident this trend will continue as an increasing number of firms are seeing the value in business intelligence, especially of the on-demand type. Using annotated data these businesses are able to bring their organizations further into the world of technology helping them create better quality output.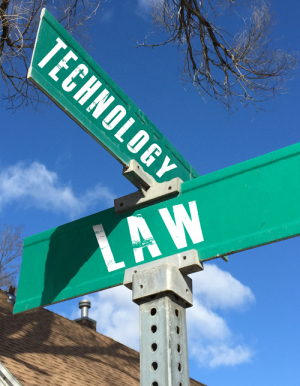 As 2015 comes to a close, it's only natural to peek ahead to see what's in store for 2016. As a whole, legal technology is still just a baby of an industry which pales in comparison to the technology revolution going on in the financial industry. It remains an open question of whether legal-tech startups will be attractive targets for early-stage venture capital companies. Getting money for a startup can be a difficult task, but keeping on top of business financials is a huge must for any startup to survive, that is why they may want to try this as a potential avenue to keep going in this business. 2015 began to show some serious promise with some of the biggest Silicon Valley VCs placing bets on legal tech. If you want to stay ahead of the curve, or if you're thinking about joining or starting a startup, it's important to start identifying trends. Whilst you can find more general business trends via the RCIA Resources blog, here are four trends more tailored to legal tech businesses that I think are going to be hot in 2016.
Those are trends I'm watching, but I'm sure there are others. Let me know what I missed in the comments sections or shoot me a tweet or an email.
To read the article in Above The Law, Click Here. Zach Abramowitz is a former Biglaw associate and currently CEO and co-founder of ReplyAll.
Helm360 offers business intelligence and reporting solutions customized for law firms. Semantic technology intelligently pulls information from multiple data sources for an integrated solution. Users need minimal training and only a web browser to start utilizing dynamic reports, interactive dashboards and visual alerts. Visit www.Helm360.com for more information.