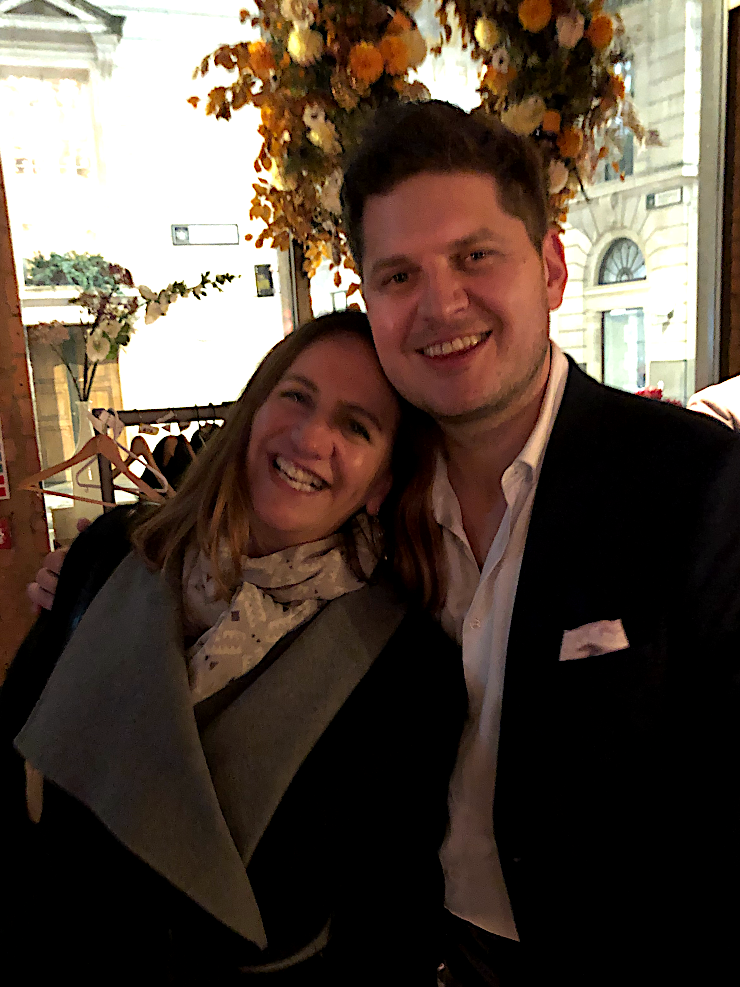 Last week, we held a client festive gathering in London full of holiday cheer.
There's a lot to celebrate here at Helm360 as we wrap up the end of 2019! It has been a great year for growth both in the U.K. and abroad. We have deepened our collective expertise by expanding our team and recently welcomed Skye Goodrich on board as our new Consulting Director.
We also recently launched an exciting new partnership with Thomson Reuters that will allow us to provide even more streamlined solutions to our clients. This partnership will allow us to offer and support Termi, our new flagship AI assistant, at scale to ProLaw users around the world. Helm360 is extremely proud of this product and looking forward to seeing its impact on the legal industry.
Thank you to everyone—our partners, our clients, and our staff—who makes Helm360 a supportive, dedicated, and customer-focused place to work every day of the year. We can't wait to take our business to the next level with you.
Keep an eye on us in 2020!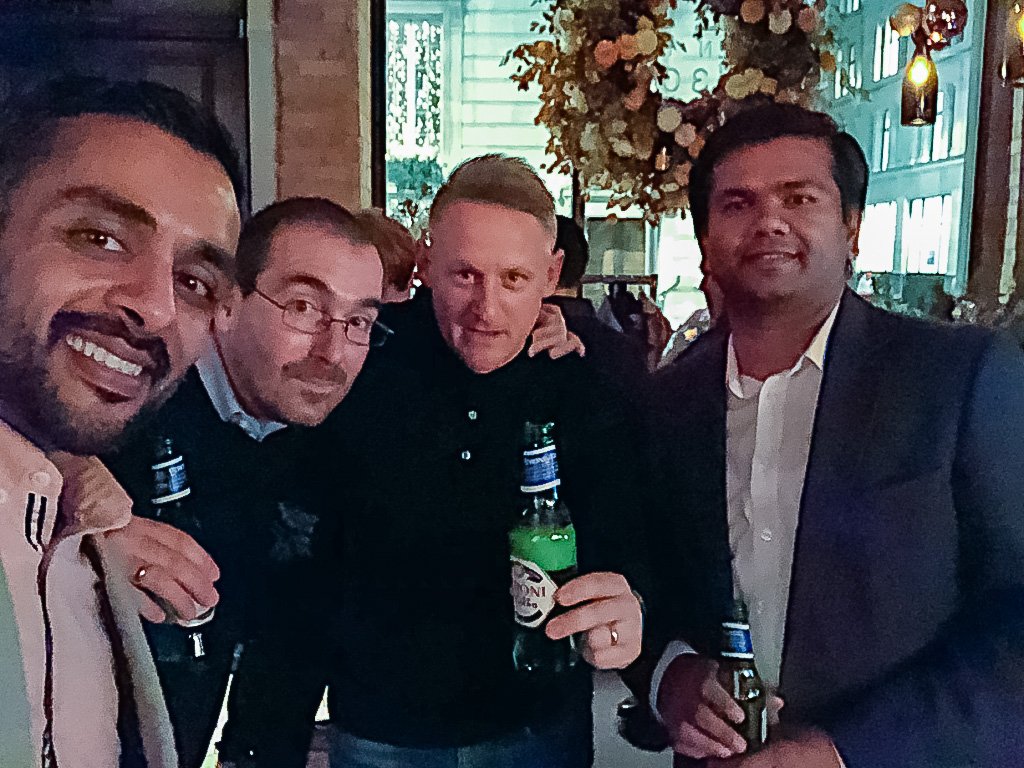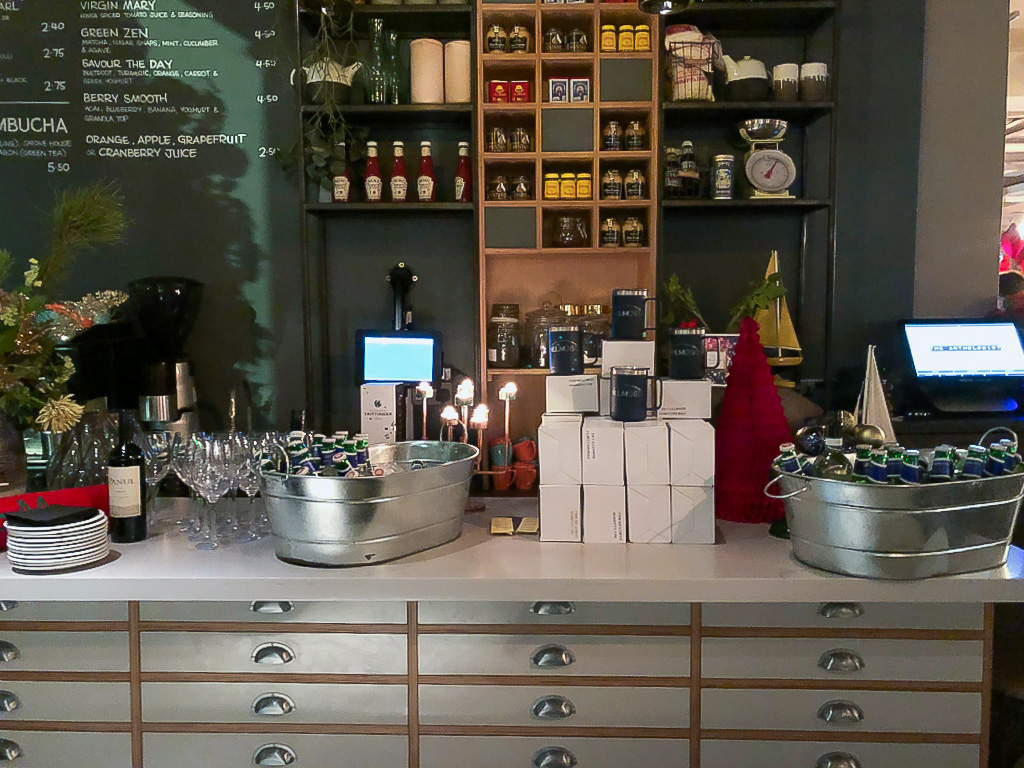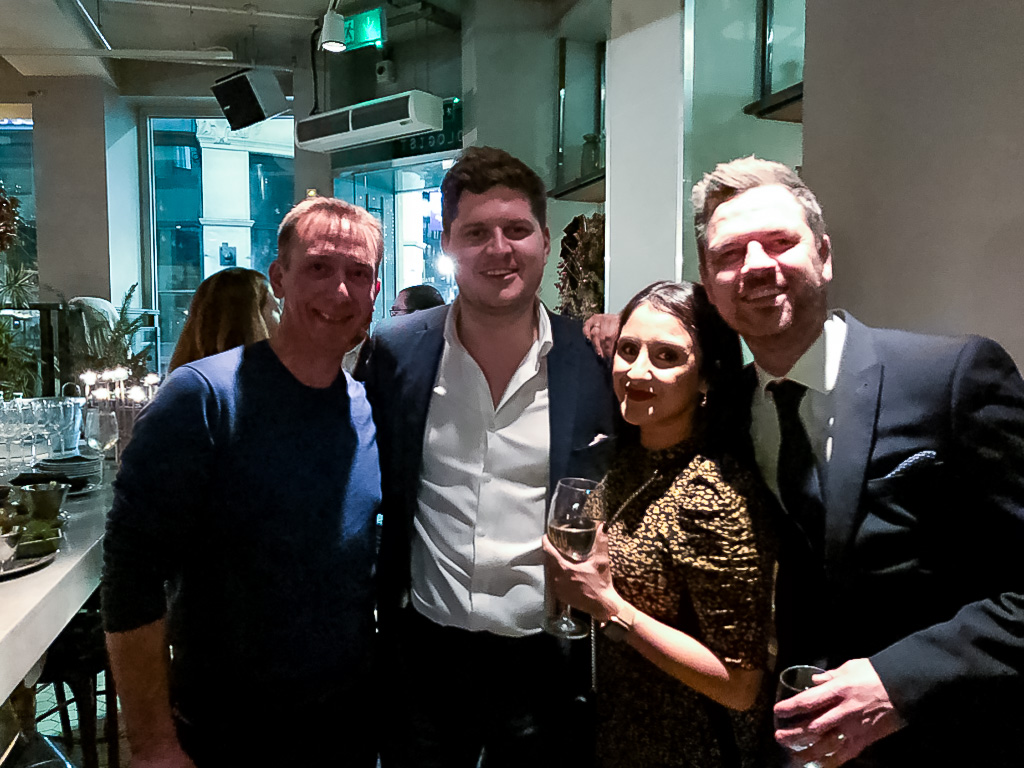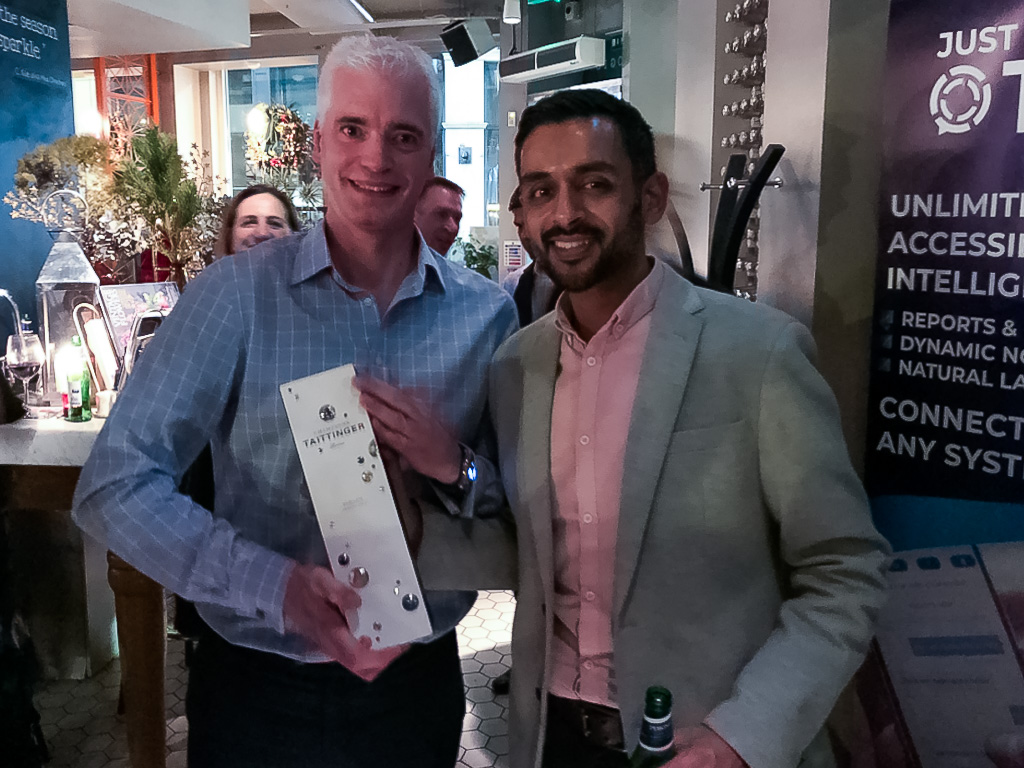 Interested in learning more about Helm360's offerings? Want to see a Termi demo? Contact us today!